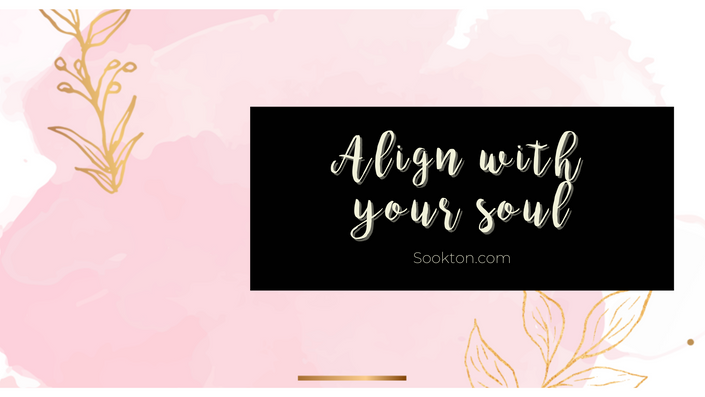 Aligned
A 7 Day Mini Course for Your Soul
Life moves with such ease and grace when you are ALIGNED.
Has your energy been fragmented or stagnant?
Have you slumped into sadness or confusion?
Are you feeling anxious?
Do you wish someone could just hand you a map?
"When we are aligned with love, the stars are aligned with us."
I know exactly how you feel and I have a way out of the darkness.
We all have an inner map but we must learn to tune in.That's why I am inviting you on a 7 day journey WITHIN...to align, to listen, to awaken.
ALIGNED
, the 7 day mini course includes LIVE coaching, daily challenges/exercises and a group chat to motivate us all to align with Spirit, embrace change and let go of ego.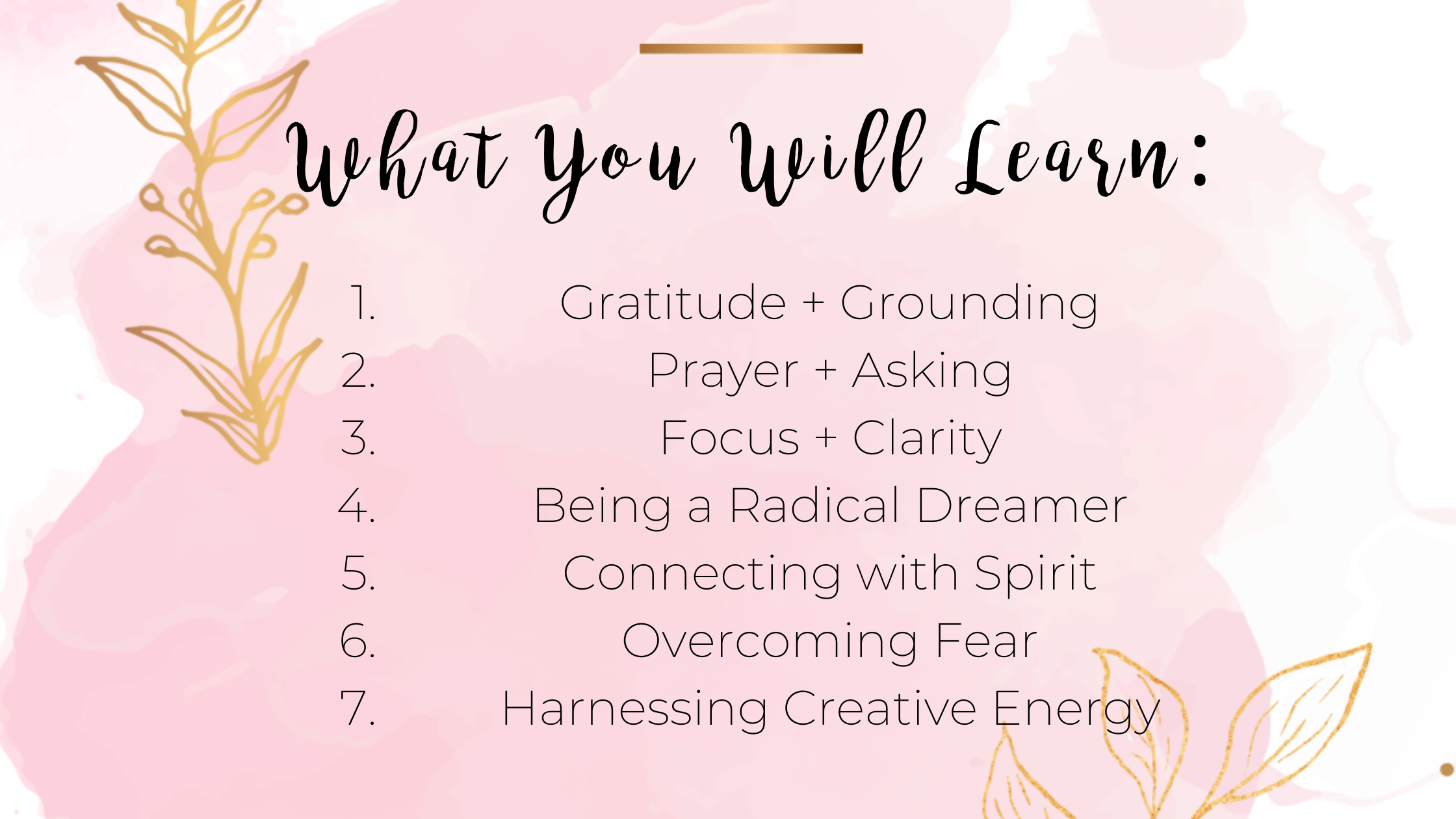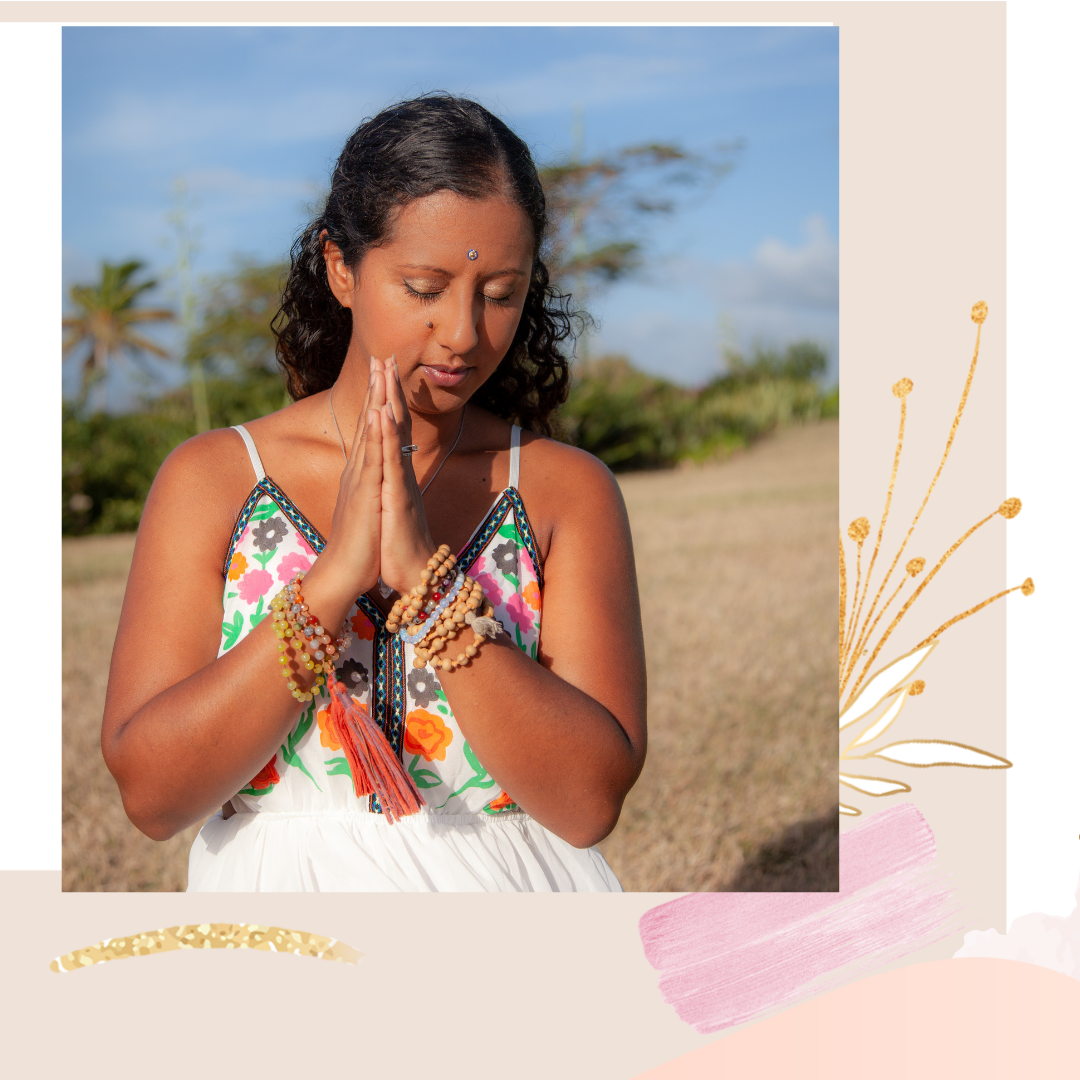 Aligned (Verb): to put two or more things into a straight line. To bring into balance, to harmonize.
As babies, when we came into this world we were in total alignment with our Spirit. The Earth has strange pulls and suddenly, we find ourselves questioning, doubting, fearing, and struggling. It's easy to lose your path. Now is the time to return. Now is the time to get completely ALIGNED.
In this course we are going to cover:
Prayer and Asking For Your Desires

Calling on the Ascended Masters
Your Instructor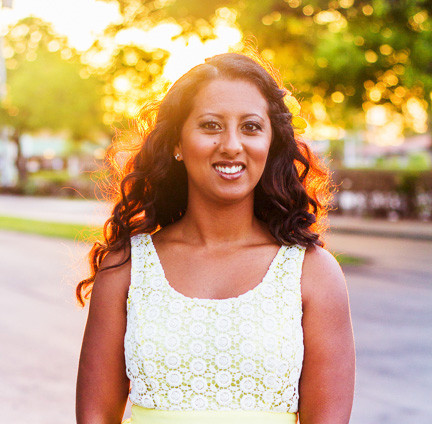 Suki Eleuterio is an angel healer, bestselling author, award-winning blogger, wife and mother to her earth angel daughter, Mishka. She leads workshops and live- video (on Periscope and Facebook) tutorials encouraging others to tune into the soul, listen to their angels and live a happy, creative, and purposeful life. She focuses on the Chakras, connecting with spirit guides and angels, and making healthy living choices to transform the lives of others.
Suki is the creator of the Lightworkers Rise Up movement.
Her first book, She Loved Herself, was in the top ten digital downloads on Amazon in the category of Personal Development and Spiritual Transformation. The book is a collection of stories by women sharing from their hearts what it truly means to love yourself.
Frequently Asked Questions
When does the course start and finish?
The course starts on October 19 and ends in 7 days. You will have access to the course for 14 days total.
What if I am unhappy with the course?
We would never want you to be unhappy! If you are unsatisfied with your purchase, contact me within the first 48 hours for a refund.