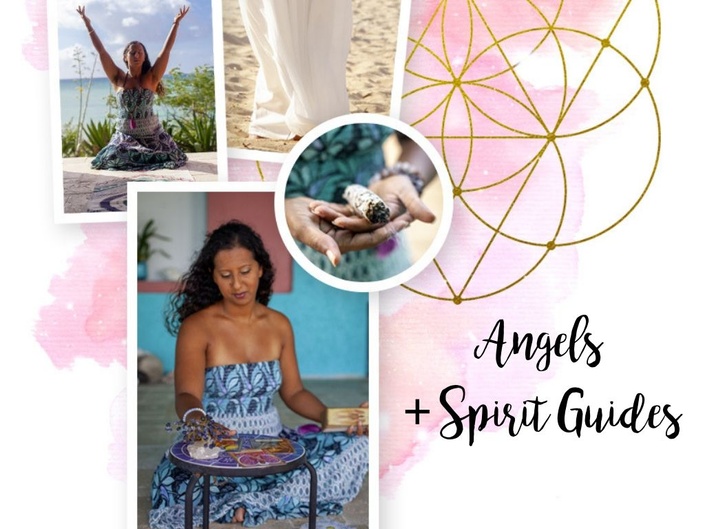 Angels and Spirit Guides
Connect with your angels, spirit guides, and ascended masters
Have you always felt a strong connection to Angels?

Ever since you were little, you knew you were different. While most kids were playing you were lost somewhere in a dream. You've always felt most at home in nature, surrounded by plants and animals.
You've felt - strongly - that you were here with a higher purpose and every now and then you picked up on some energy around you. Was it a ghost? A spirit? Or an Angel?
I'm here to teach you about Angels.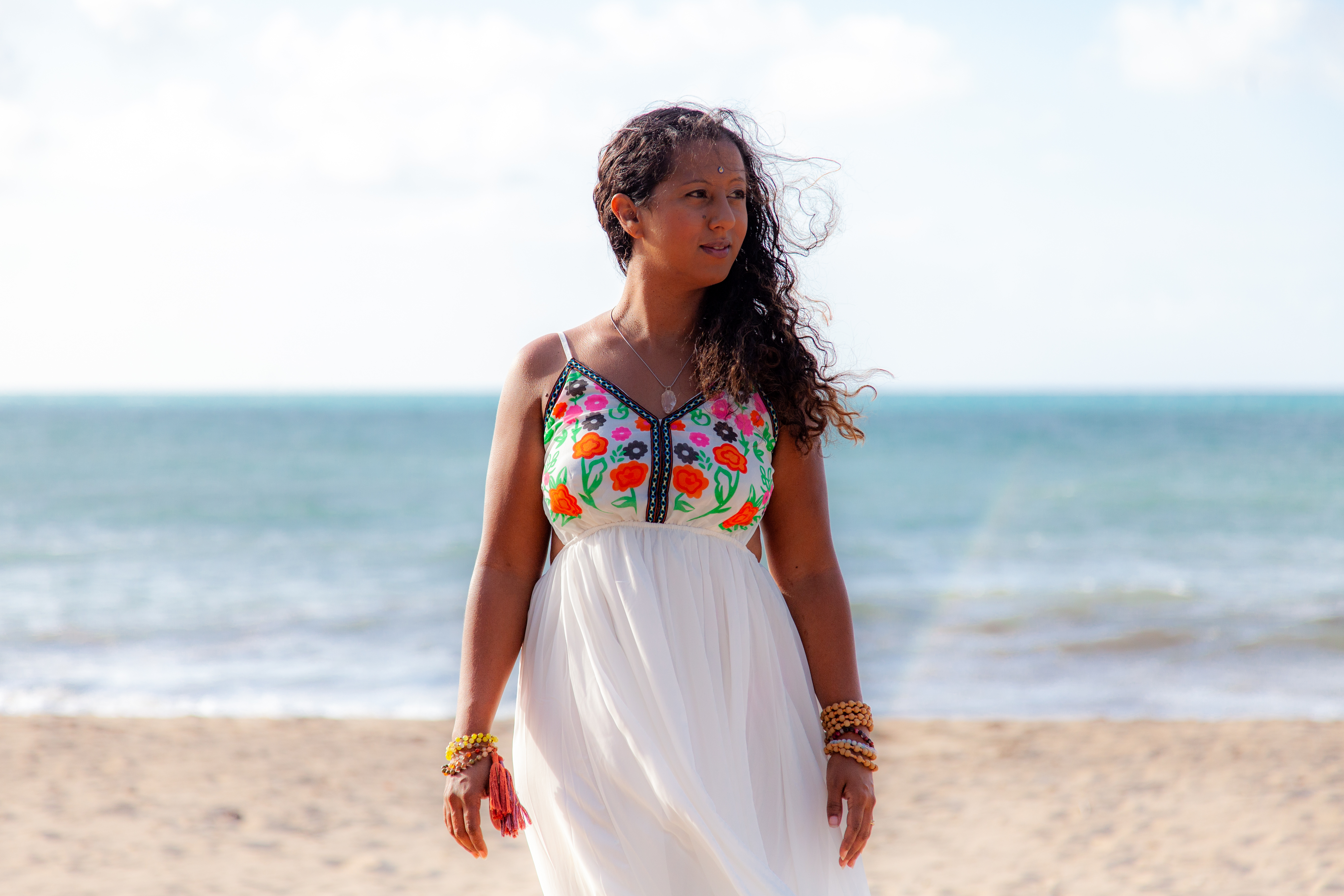 Hi, My Name is Suki Eleuterio and I talk to angels. Over the years, I have learned how to tap into my intuition and awaken to all the beautiful signs our angels give us.
This 5 week course is designed to help you tune you into your ANGELS, spirit guides, and light beings – those beings who have been helping you and guiding you since the day you were born. You will catch a glimpse into the Angelic realm, learn to find clarity, trust your Angels, and tap into the abundance of love within you.
Learn clearly how to:
Create a spiritual routine to feel closer to your Angels and guides
Meditate and open your psychic abilities
Let go of fear and doubts
Find and recognize "Angel Folk" friends
Gain a better understanding of who Angels are
We will listen to our inner guidance and use it to discover the truth of why we are here on this earth. We will heal from the past so we can fully embrace the present. And we will look to the future with a clear and vibrant energy.
Here's what you can expect:
Real break-through "A-Ha" moments. Like "Wow, did that just happen?"
Manifestations and bringing abundant change into your life.
An opening or awakening of your third eye – a glance into the Angelic Realm.
A clearer understanding of the Angels, who they are, and what they do on this planet.
As part of this course you will receive:
Lifetime Access to my private Facebook group Soul Guided
Free meditation "Awakening to the Angelic Realm"
How to: Angel Card Readings (VIDEO)
One live Q&A answer session with Suki to ask all your angel questions
Don't wait! Listen to your angels now.
Your Instructor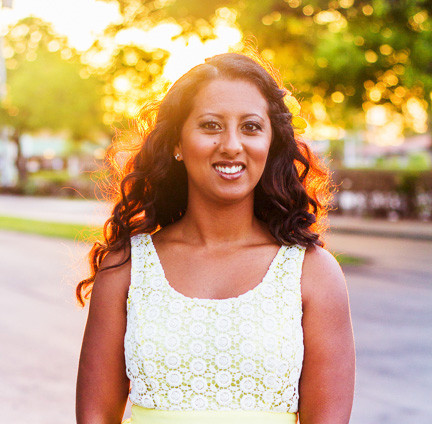 Suki Eleuterio is an angel healer, bestselling author, award-winning blogger, wife and mother to her earth angel daughter, Mishka. She leads workshops and live- video (on Periscope and Facebook) tutorials encouraging others to tune into the soul, listen to their angels and live a happy, creative, and purposeful life. She focuses on the Chakras, connecting with spirit guides and angels, and making healthy living choices to transform the lives of others.
Suki is the creator of the Lightworkers Rise Up movement.
Her first book, She Loved Herself, was in the top ten digital downloads on Amazon in the category of Personal Development and Spiritual Transformation. The book is a collection of stories by women sharing from their hearts what it truly means to love yourself.
Course Curriculum
Who Are the Angels + Noticing the Signs
Available in days
days after you enroll
Overcoming Fear + Trusting the Path
Available in days
days after you enroll
Meditation + Tuning Into Your Intuition
Available in days
days after you enroll
Frequently Asked Questions
What can I expect from this course?
An angelic look into your life, inspirational and life-changing weekly guidance, community, love. SO much love! Meditations, live-videos, healing, affirmations, and an introduction to the Angelic realm.
What if I have no experience with Angels, is this course for me
Yes! There is a reason you are connected to this course and you should always listen to your intuition. If something has led you here, then perhaps it was your angels and you didn't know it! This course is for everyone – male or female - from all different backgrounds. There are no prerequisites to take this online course.
Is this course religious or follow a specific religion?
No. This course is open to everyone of all religious, spiritual or non-religious backgrounds. You will not be judged or feel the need to follow any specific religion in order to participate.
Are you offering a payment plan?
Yes!
What is your refund policy?
If you are not satisfied I can refund you within 30 days of the course.
Testimonials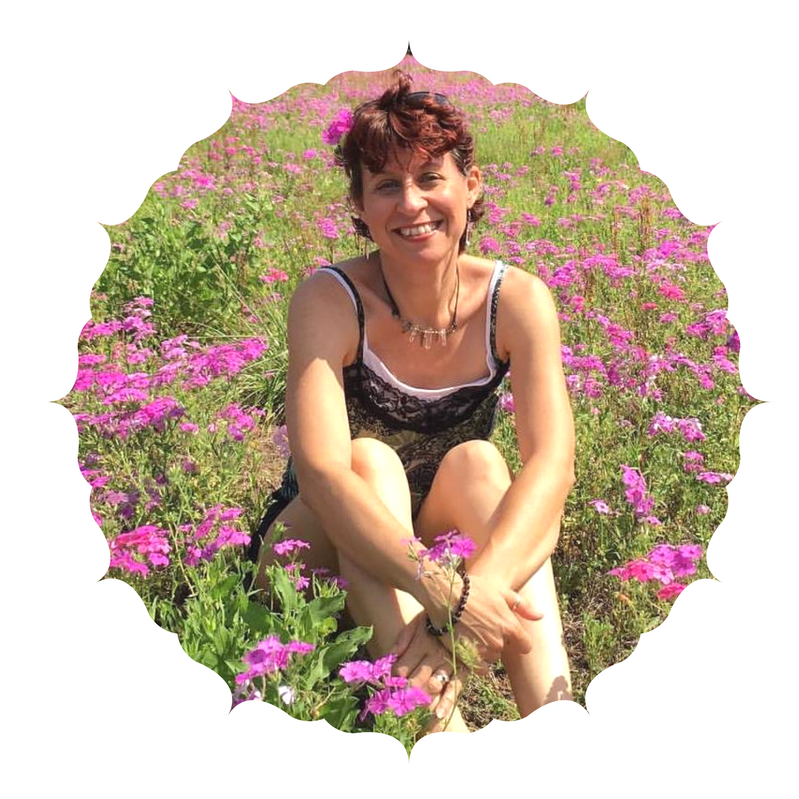 "Suki is one of those gems you rarely encounter these days! An authentic loving soul, she strives to touch lives through words, yoga or any means at her fingertip. The divine feminine at its best she is constantly encouraging people to reach new heights, she will be the inspiration and is sure to change many lives!" – Carol Dion Fontaine, Inspired Artist, Organizer at Shakti Dance Florida & Life Coach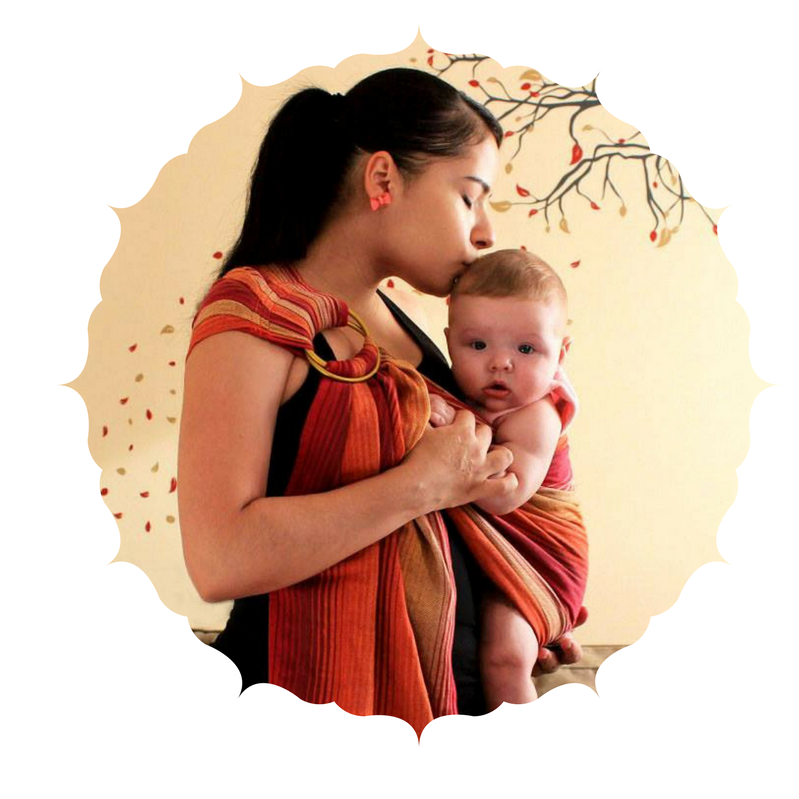 "It was a true pleasure working with Suki. She approached our coaching with a relaxed view that enabled me to open up and allow the true work to begin. Her straight forward approach worked well for me because we were able to get down to the real areas of my life that needed work. My time with her was transformational and till this day I continue to work on aspects of myself remembering the guidance she gave me. She was truly a godsend in my time of need, going above and beyond and talking me through my very first panic attack. I would recommend her to anyone who's interested in making positive changes in their personal or spiritual life. This was truly an eye opening experience. " – Elizabeth Silva