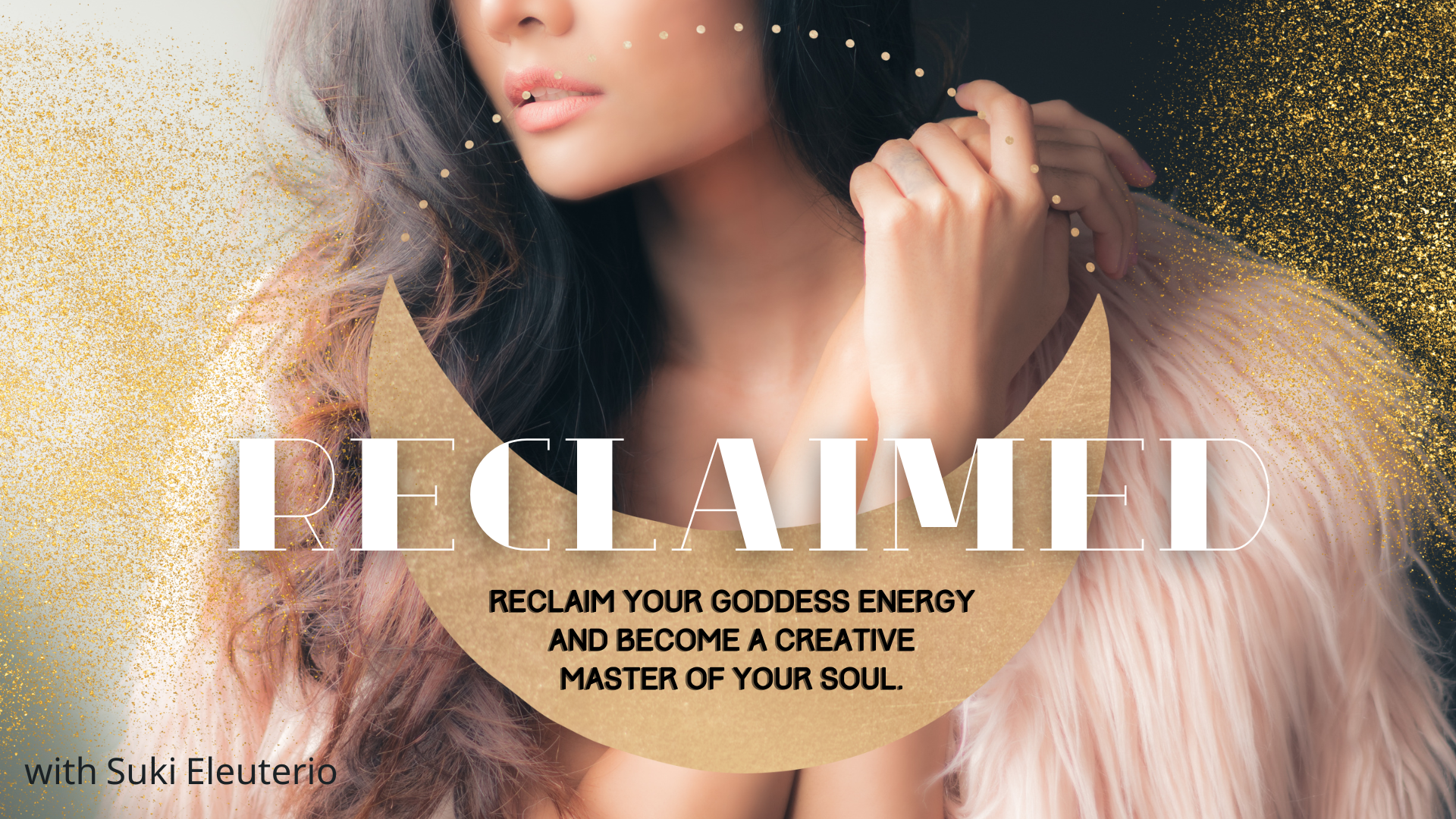 "TODAY FROM EVERY CORNER OF EVERY PART OF THIS GALAXY I AM CLAIMING MY POWER BACK."
Hello Beautiful Soul, have you been feeling isolated, frustrated or uninspired? It's time to get RECLAIMED. In this mini course you will take a journey to remember your GODDESS energy and become the creative master of your soul.
RECLAIM IT.
Reclaim your creativity.
Reclaim your feminine frequency.
Reclaim your power.
Reclaim your true, authentic essence.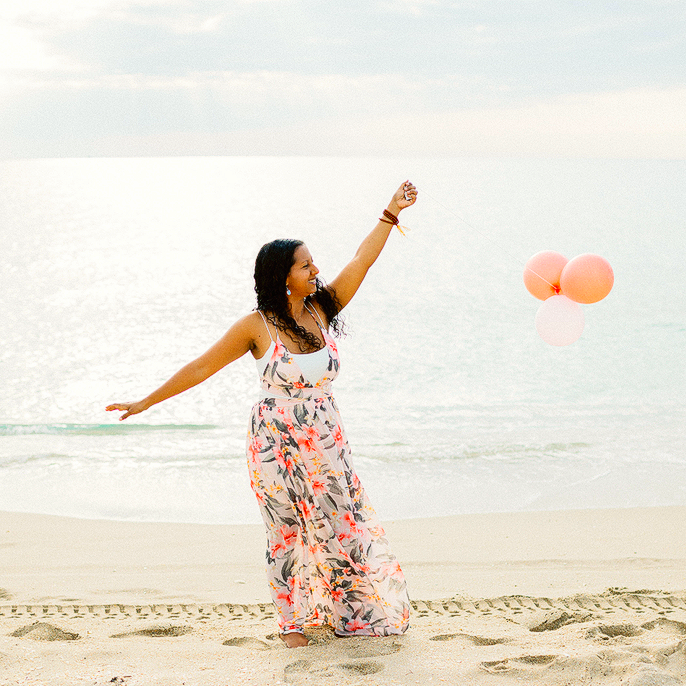 "When we get into a state of creative "flow," our minds enter an optimal state of consciousness where we feel and perform our best."
My name is Suki Eleuterio and for many years I ignored my creative goddess energy and tried my very best to "fit in." I worked a traditional 9-5 corporate job, I got married, I went out with my girlfriends and I completely ignored this loud spiritual voice inside of my head. It was a recipe for disaster! In 2011 I got very sick and was diagnosed with endometriosis and PCOS. My hair was falling out and I had digestive problems and inflammation. I was in complete burn out.
Until I met a Goddess who saved my life.
That winter I found a YouTube channel with an amazing chant to the Goddess Buddha Tara. As the tears ran down my face I found STILLNESS, SOFTNESS, and PURPOSE. I started to remember my Goddess energy - the FLOW energy that guides us to create, express, and heal. Now I want to teach you exactly how you can live your most creative and hustle-FREE life! One filled with abundance, luxury and ease.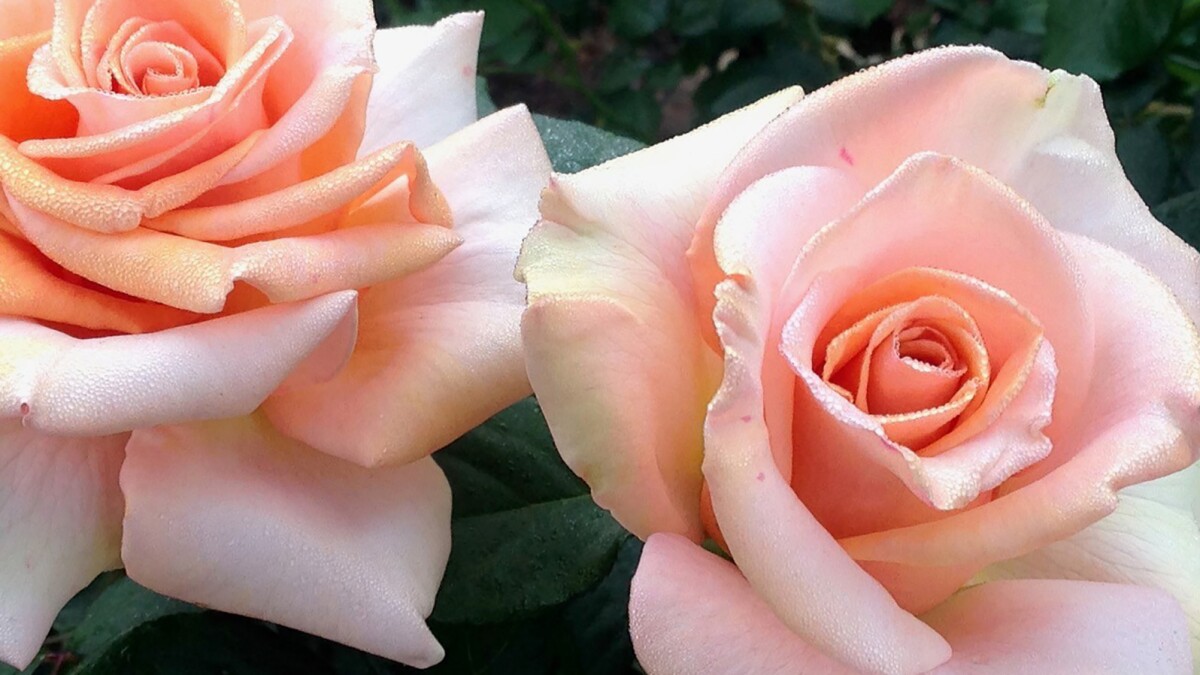 IN THIS COURSE YOU WILL LEARN:
How to reconnect with your intuitive voice and meet your spiritual team (ancestors, guides, angels)
To understand your SOUL's desires - Soul Guided Desire Mapping
How to express yourself and release negative emotion through writing - writing to heal your soul
To activate your heart chakra and allow the most love into your life
Reduce burnout through magnetism - to magnetize loving relationships, clients, and optimal health
How to honor yourself with goddess self care rituals and practices that soothe your soul
THIS COURSE IS FOR YOU IF...
You're tired of the hustling, struggling, knocking your head against the wall feeling

You have been wishing for something more meaningful in your life
You have outgrown your relationships or career, it's just not working
You feel blocked creatively
You have difficulty expressing your needs, wants, and desires
You have been feeling guilt, shame, or emptiness
THIS COURSE IS GOING TO CHANGE YOUR LIFE.
Your Instructor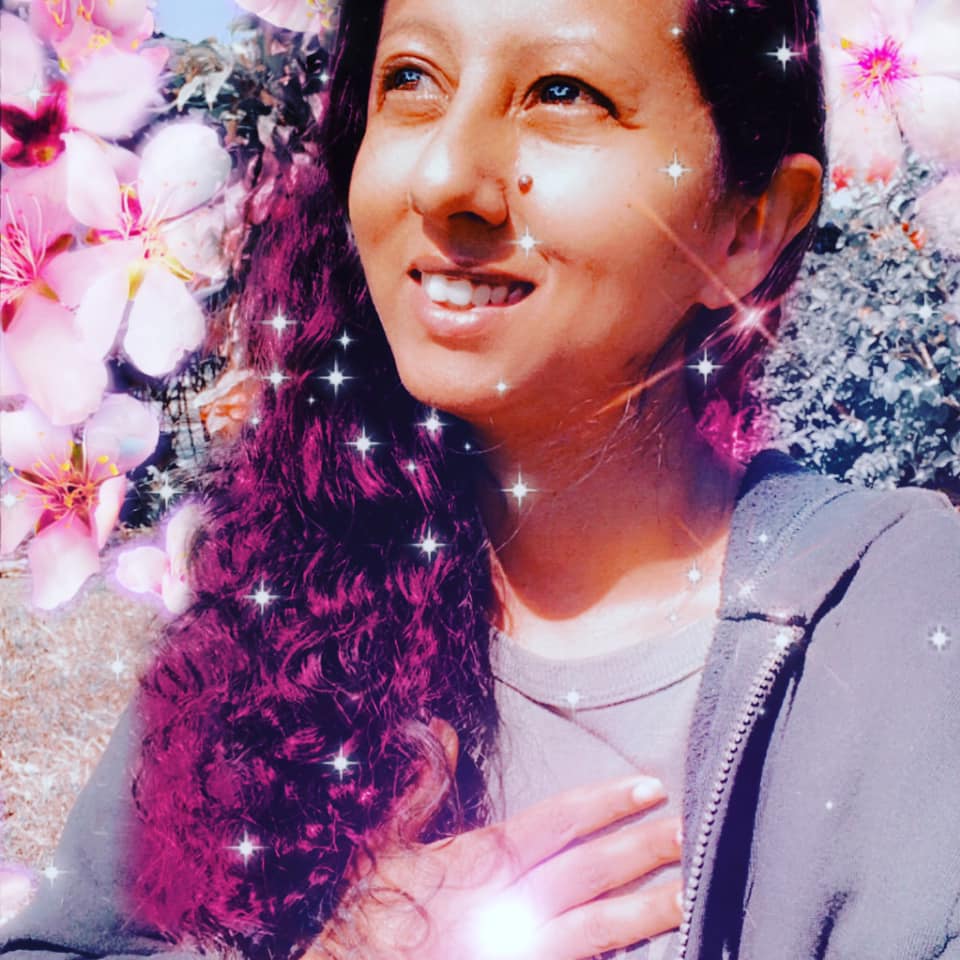 Hey love - my name is Suki Eleuterio and I am a feminine creativity coach. Creativity is my superpower and I am here to help people live a life of passion, abundance, and ease. I do this by using specific tools that have assisted me in my creative journey along the way: embodiment, spiritual rituals, goddess worship, and yoga.
In case you don't know me, my name is Suki Eleuterio or "Sookton." The name Sookton came many years ago as a pet name my husband used to call me. I am a mother, wife, cosmic time traveler, blogger, writer, tea drinker, multi-ethnic, healing spaces facilitator, multi-passionate, motivational speaking, energy shifting spiritual coach, and down-to-earth creativity mentor.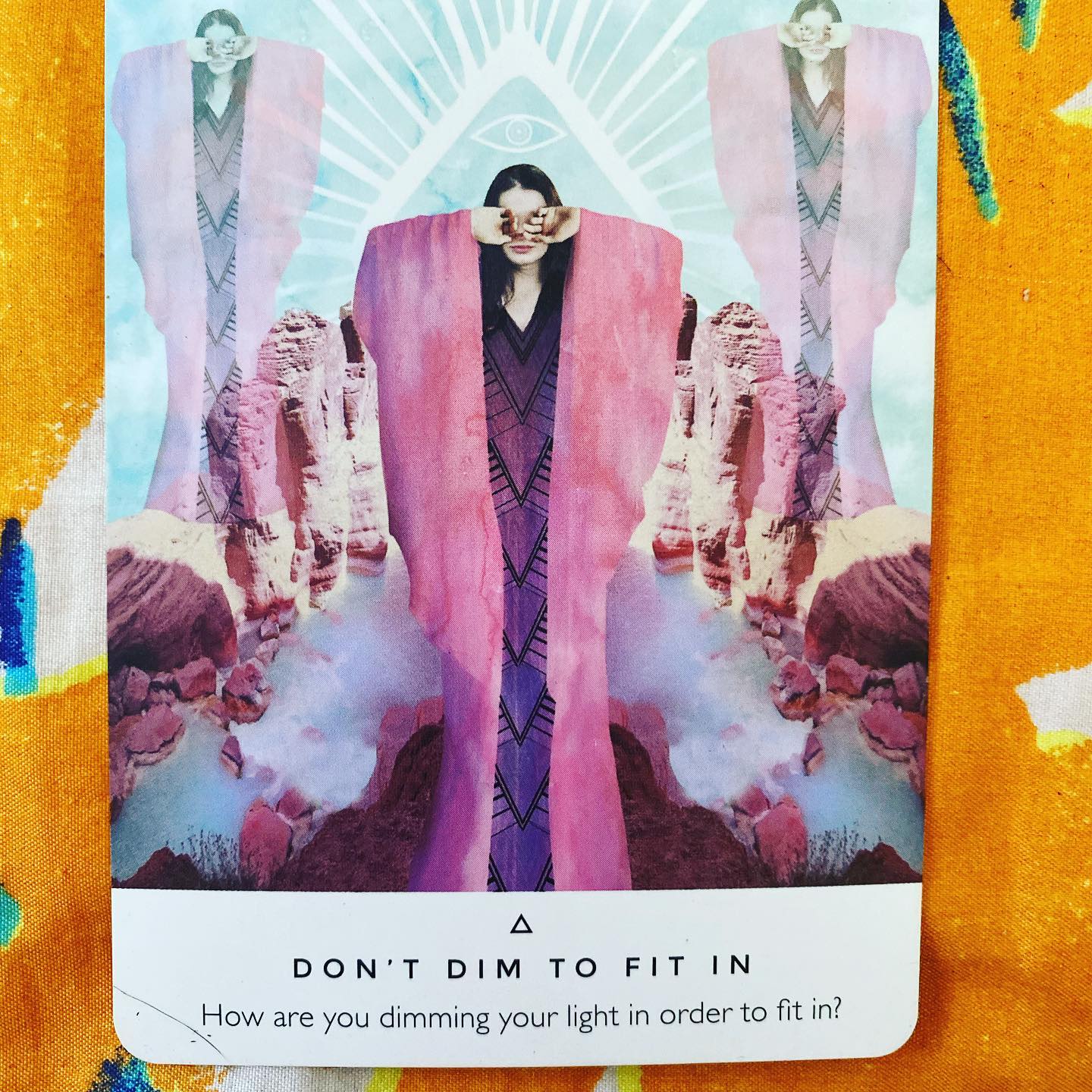 WHAT TO EXPECT:
In this self-guided course you will receive video workshops, access to my Facebook community, and soul-guided goodies like meditations, healings, and worksheets.
DISCOVER YOUR SPIRIT GUIDES ($1,000 value)
SOUL GUIDED DESIRE MAPPING (Video and worksheet $777 value)
WRITING TO HEAL YOUR SOUL (Video and 22 journal prompts $555 value)
HEART CHAKRA ACTIVATION ($1,000 value)
MAGNETISM CHALLENGE ($1,888 value)
GODDESS SELF CARE RITUALS ($777 value)
TOTAL VALUE: $5,977 - but you get all this for just $197 at my special early bird price!
"We are HUMAN BEINGS, if the creative energy in our mind sits untouched, it can turn on itself and we feel all sorts of anxiety and restlessness. To maintain our emotional well-being, we need to exercise our creativity."