Imagine a life where you spent time resting, relaxing and enjoying and were still able to manifest exactly what you want!
In this bundle get three of my popular courses:
Awakening to Love ($222 Value)
Aligned ($333 Value)
Angels and Spirit Guides ($222 Value)
Learn how RECEIVING is the most important part of truly manifesting love, happiness, inner peace, and everything.
In this course bundle, you will learn clearly how to:
Create a spiritual routine to feel closer to your Angels and guides
Meditate and open your psychic abilities
Find and recognize "Angel Folk" friends
Gain a better understanding of who Angels are
Gratitude and Grounding
Prayer and Asking For Your Desires
Clarity and Focus
Being a Radical Dreamer
Calling on the Ascended Masters
Overcoming Fear
The Power of Creation
Rightfully attract your perfect and soul-guided life partner
Respectfully release all that no longer serves you in the realm of love
Return to an open heart: to attract abundance to your door - love, money, opportunities
Realize that you had this magic in you all along
In ADDITION TO THE COURSE, you will receive a Chakra Alignment Group Healing session.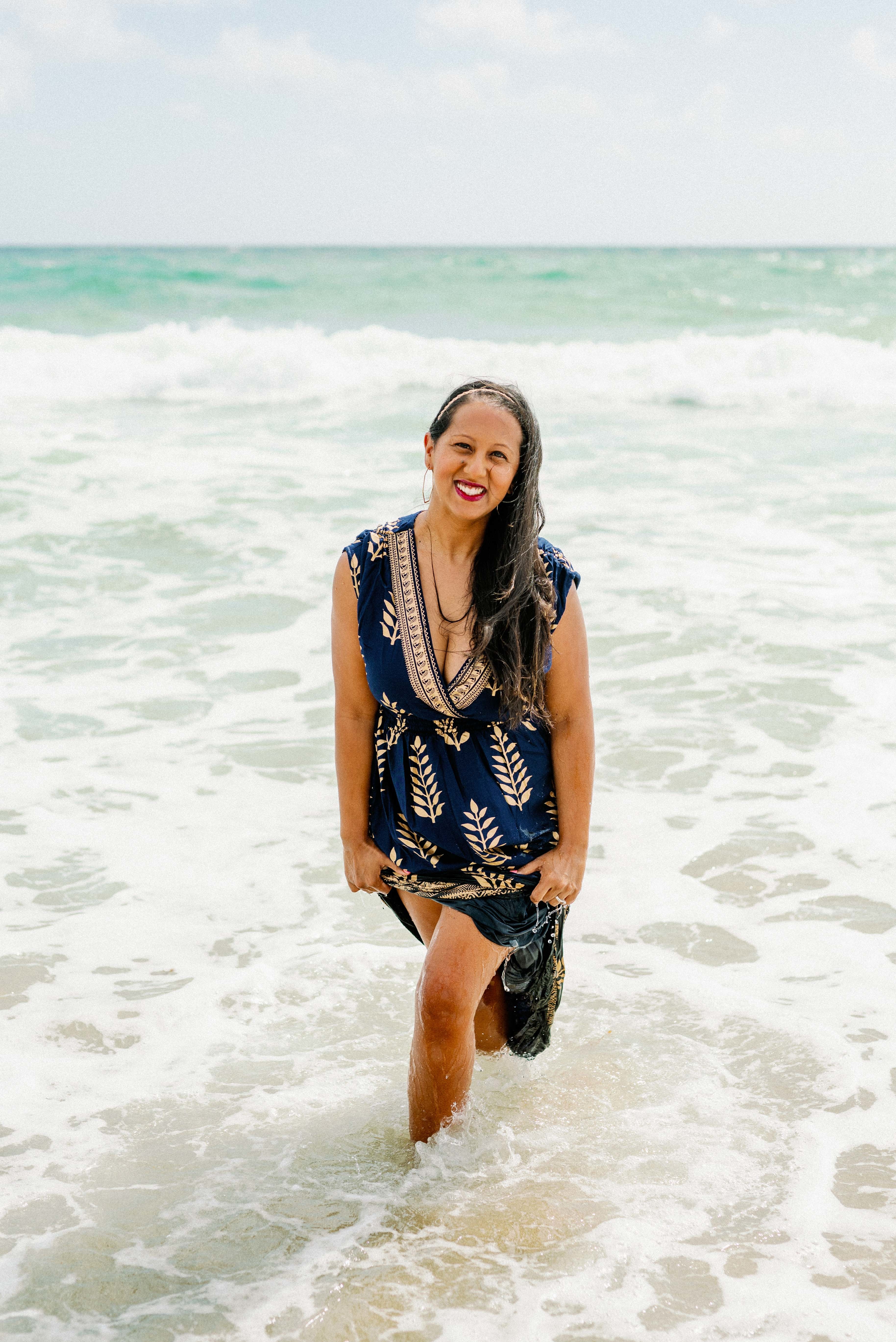 Hi, I'm Suki...
I am a podcaster, bestselling author, award-winning blogger, and spiritual branding coach. I love to help visionaries express their visions into realities. I am blessed to be a wife and momma. I leads workshops, retreats, VIP days and group coaching programs encouraging others to tune into the soul, be creative and live a happy and purposeful life.