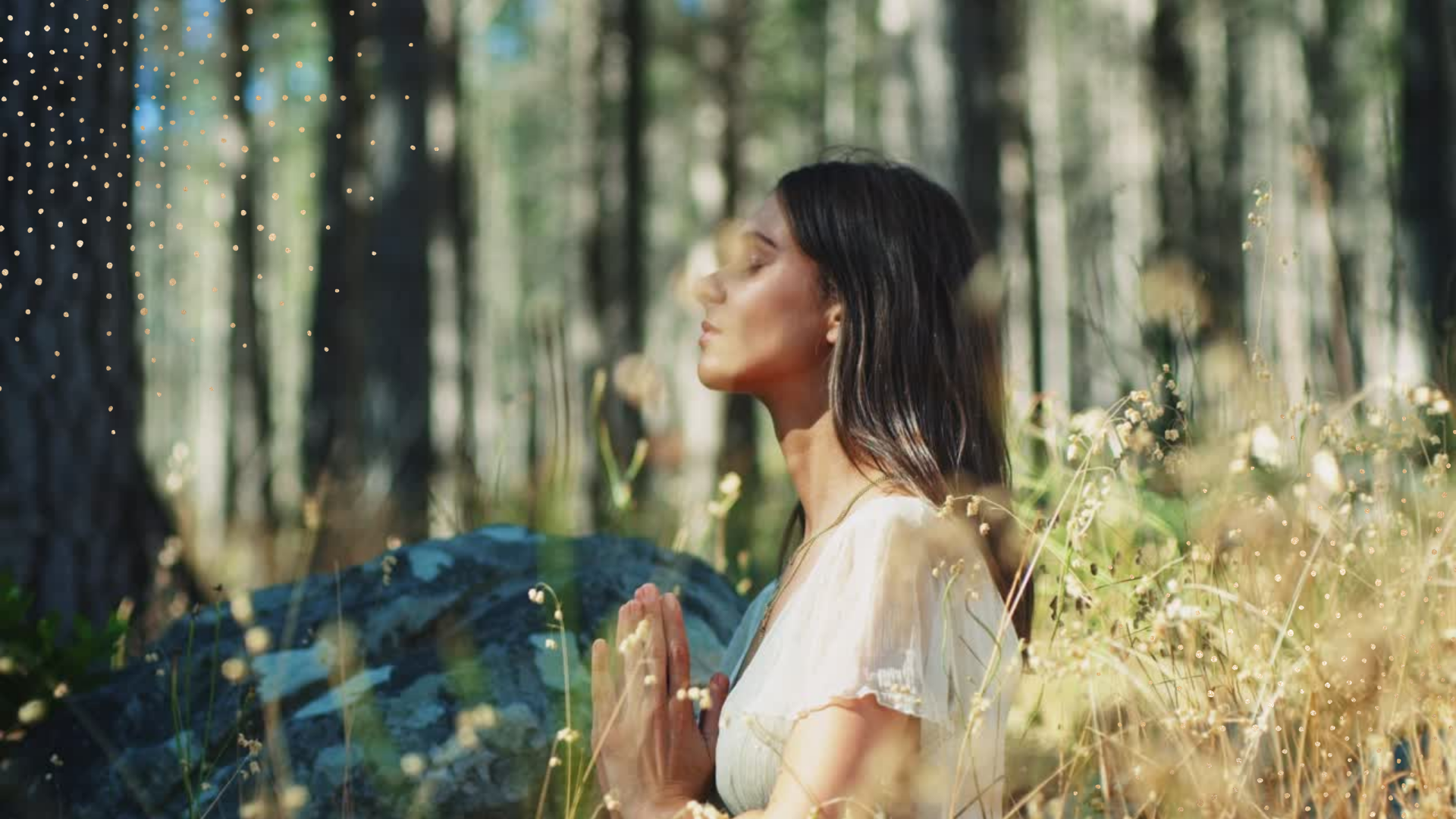 RISE & RECEIVE
Imagine the life you would live if you were able to receive everything you desired? What would it feel like to be so abundant, so fulfilled, and so in flow with your spirit?

Right now, in this moment we are all conduits of Divine Love. But along the way we forget how to receive.
Each and everyone of us has the opportunity to receive so much in this life, and not just physical things - like a house or a job or a car - but energy, higher frequency, more love, more support, deeper friendship, ancestral healing.
I am going to show you how to receive it all.
I am going to show you how to rise.
In this two day Masterclass, join me on a journey to discover:
What receiving actually is
What it means to reject receiving
Why we need to be receptive
How to pivot to receive more in your life
Claiming your rise, becoming a powerful creator
Universal truths: I am, I am, I am
Stepping into Quantum Success
ENTER THE TEMPLE
Enter the temple and join my divine community to receive instant access to this transformational masterclass.
This masterclass is going to change your life.
Your Instructor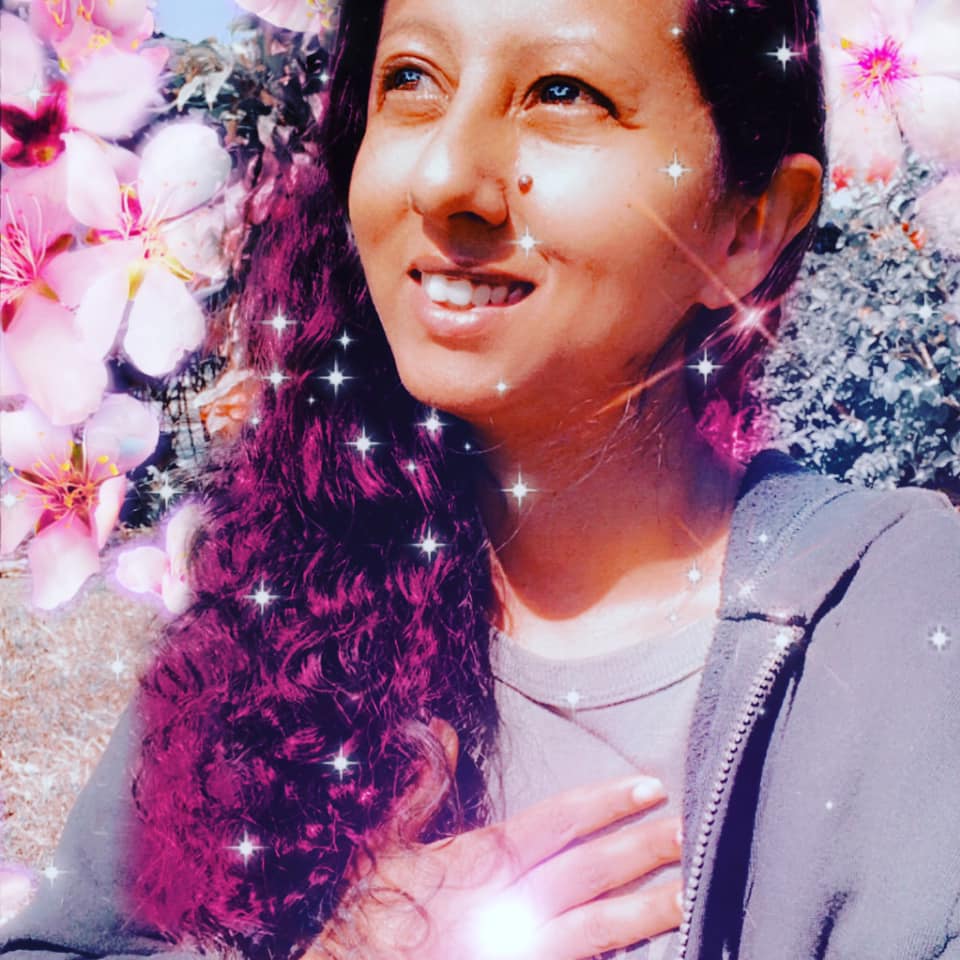 Hey love - my name is Suki Eleuterio and I am a feminine creativity coach. Creativity is my superpower and I am here to help people live a life of passion, abundance, and ease. I do this by using specific tools that have assisted me in my creative journey along the way: embodiment, spiritual rituals, goddess worship, and yoga.
In case you don't know me, my name is Suki Eleuterio or "Sookton." The name Sookton came many years ago as a pet name my husband used to call me. I am a mother, wife, cosmic time traveler, blogger, writer, tea drinker, multi-ethnic, healing spaces facilitator, multi-passionate, motivational speaking, energy shifting spiritual coach, and down-to-earth creativity mentor.
Course Curriculum
Part One: The Truth About Receiving
Available in days
days after you enroll
Part Two: Rising and Expanding
Available in days
days after you enroll