IF YOU ARE LOOKING FOR SUPPORT, SISTERHOOD, & SPIRITUAL TRANSFORMATION for you and your soul-guided business, you've come to the right place.
We all need a little guidance sometimes and in this big world it's easy to get distracted and filled with doubt.
I created SOUL-GUIDED as a space for lightworkers, healers, starseeds, high priestesses, yogis, life coaches, and all around badass beings of light to learn how to create, rise and shine with each other.
SUPPORT >> Join my monthly membership and receive free monthly group coaching on topics like self-doubt, raising your prices, overcoming your spiritual blocks, building your vision and so much more. You will also get access to my friends (some badass soul-guided women) who will come on live to chat with me. Access my meditations and freebies and feel 100% supported!
SISTERHOOD >> Consider this your sacred space filled with magical beings who are just like you. I am selective on who I allow into the membership and I want this to be a space where we learn and grow together. Making connections has been one of the best ways for me to build my business and create lasting friendships around the world.
SPIRITUAL TRANSFORMATION >> I am here to do the GOOD WORK and that involves helping you evolve as a spiritual being. No longer guided by your troubles and fears you will begin to acknowledge the whispers of your soul, listen to your angels and spirit guides and live a life in full alignment with your soul.
Your Instructor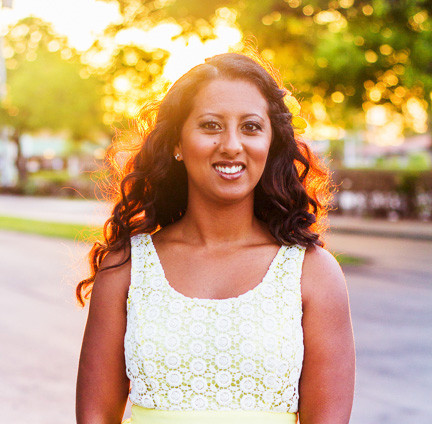 Suki Eleuterio is an angel healer, bestselling author, award-winning blogger, wife and mother to her earth angel daughter, Mishka. She leads workshops and live- video (on Periscope and Facebook) tutorials encouraging others to tune into the soul, listen to their angels and live a happy, creative, and purposeful life. She focuses on the Chakras, connecting with spirit guides and angels, and making healthy living choices to transform the lives of others.
Suki is the creator of the Lightworkers Rise Up movement.
Her first book, She Loved Herself, was in the top ten digital downloads on Amazon in the category of Personal Development and Spiritual Transformation. The book is a collection of stories by women sharing from their hearts what it truly means to love yourself.
Course Curriculum
Monthly Zoom Coaching
Available in days
days after you enroll
Special Guest Speakers
Available in days
days after you enroll
Community + Collaboration
Available in days
days after you enroll