It's time for you to step into your BIGGER VISION and listen to the guidance of your higher self.
Your Higher Self is cosmic, abundant, and infinite.
She is listening. She is speaking. She is desiring more from you.
A Cosmic Superstar has confidence in her mission, knows her worth, and is always in tune with her deepest intuitive guidance.
Is this you?
Maybe you have been waiting and wishing and hoping. But now is the time to take action.
In this amazing bundle you will get soul-guided content to help you get visible, stand out, and build wealth...all while listening to your SOUL.
This bundle includes immediate access to my three most popular self-guided programs:
Wild Successful Soul
ALIGNED
Magnetic Money Mastery
BONUS:
Clubhouse Training: learn how to use the Clubhouse app to increase your income and confidence.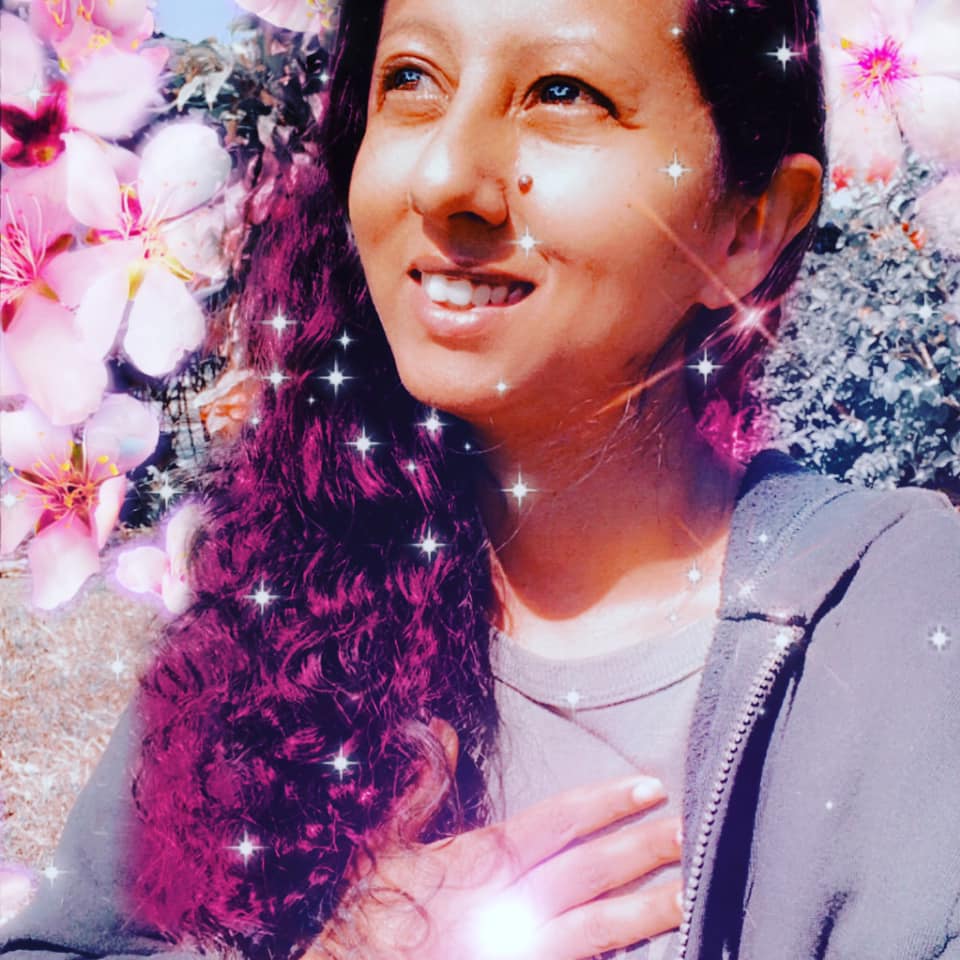 I'm a Cosmic Superstar - and you are too. Do you know what I did this year? I produced 10 podcast episodes. I interviewed best selling authors and guests from all over the world. I got over 1000 podcast downloads.
My podcast was one of the top 10% downloaded podcasts in the country. And I didn't do it with some fancy equipment. Without a podcast mic. Without a studio. Without fancy editing or post production.
Do you know what it takes to start your podcast?
Two things: Your voice. And Confidence.
It takes believing in yourself and that you have a message to share.
Bundle Contents
Showcase courses and coaching in your Bundle.