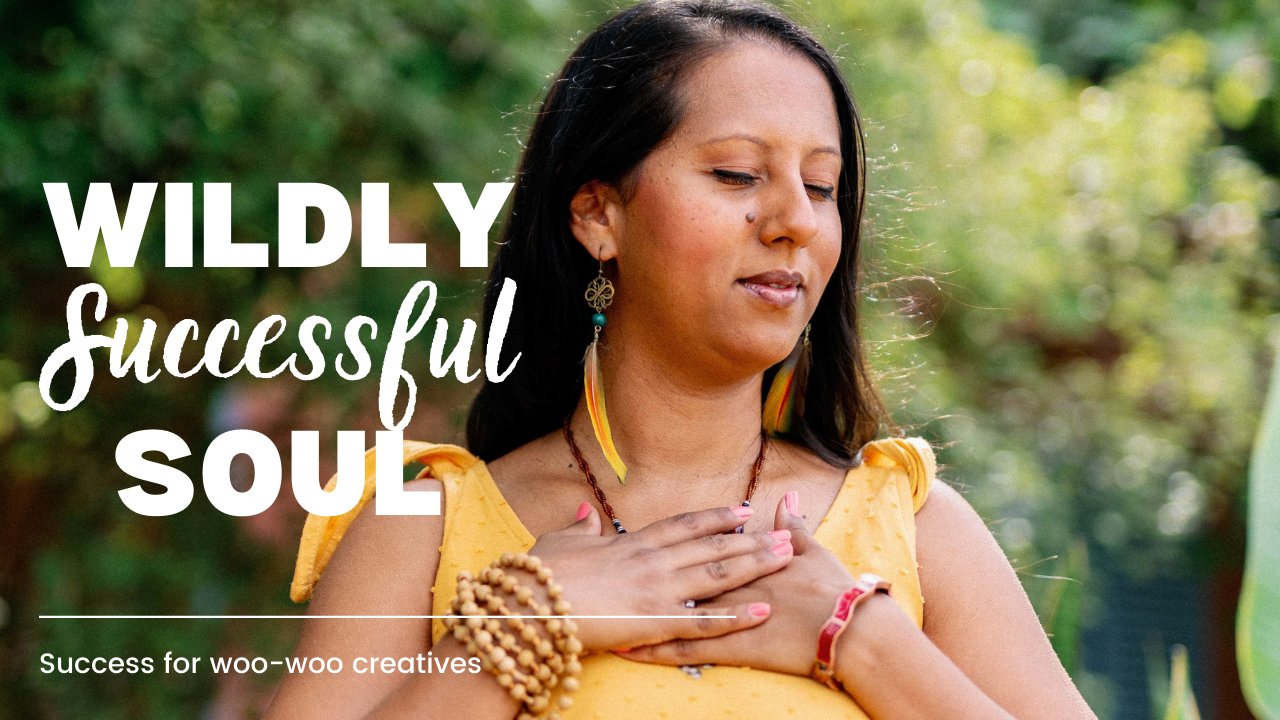 Do you trust your ability to succeed?

What if I told you now was the time for you to be WILDLY SUCCESSFUL, and this is what your soul desires.

The truth is, only YOU define success because success looks different from person to person. We can talk about business plans, social media strategy, web design all we want. But it doesn't matter how pretty of a package you present to the outside world, if the inner work is not addressed!

That inner work comes from a deep sense of healing. When you sweep the emotions or feelings or blocks under the carpet, they will inevitably come back and show up in your business.

So asking again.
Do you trust yourself? And in your ability to succeed? Can you already envision your most successful life? Most successful business year? What does it look like?
Let's Step Into Your Next- Level Self...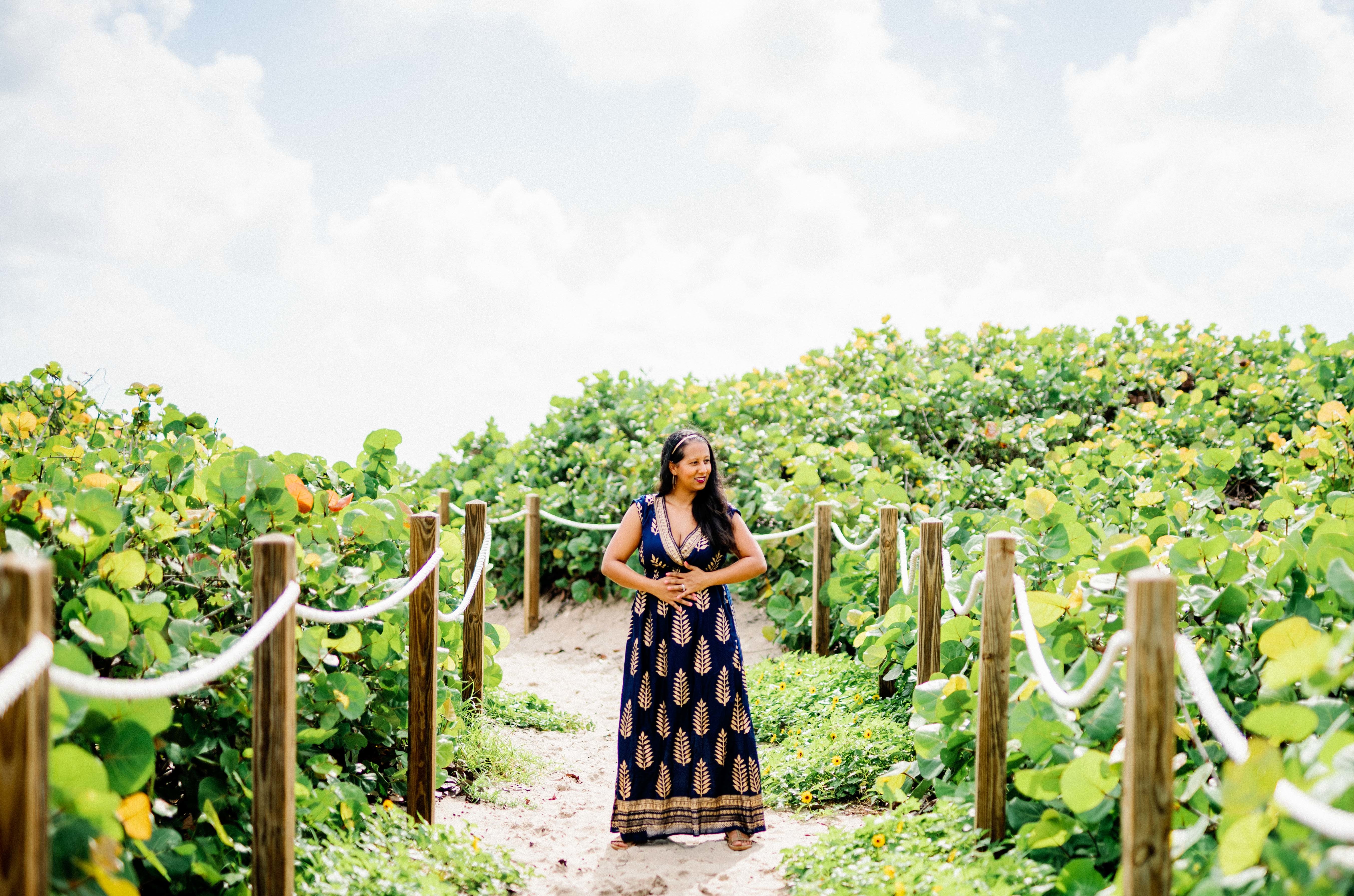 In this self-guided course, you can learn all my tips, tools and secrets. I want to help you feel that creative spark, step into your effortless abundance, and launch the soul-guided business of your dreams.
This course is for you if you:
⭐ Are tired of the hustle and ready to try something new
⭐

Want to ditch your 9-5 job but are not sure how

⭐

Feel like you're at the brink of expansion

⭐

Are seeking high-ticket sales, real clients, and a steady income

⭐

Want a mind-body-soul approach to your marketing

⭐ Don't want those sales funnels or bro-marketing systems

⭐

ARE ready for significant change in your life and business
This course is NOT for you if...
You desire more intense, 1-1 coaching
Are seeking a group coaching program with live-training
For more 1-1 coaching, contact me about one of my VIP packages. For a group-coaching program, consider signing up for my signature program, Vision to Launch.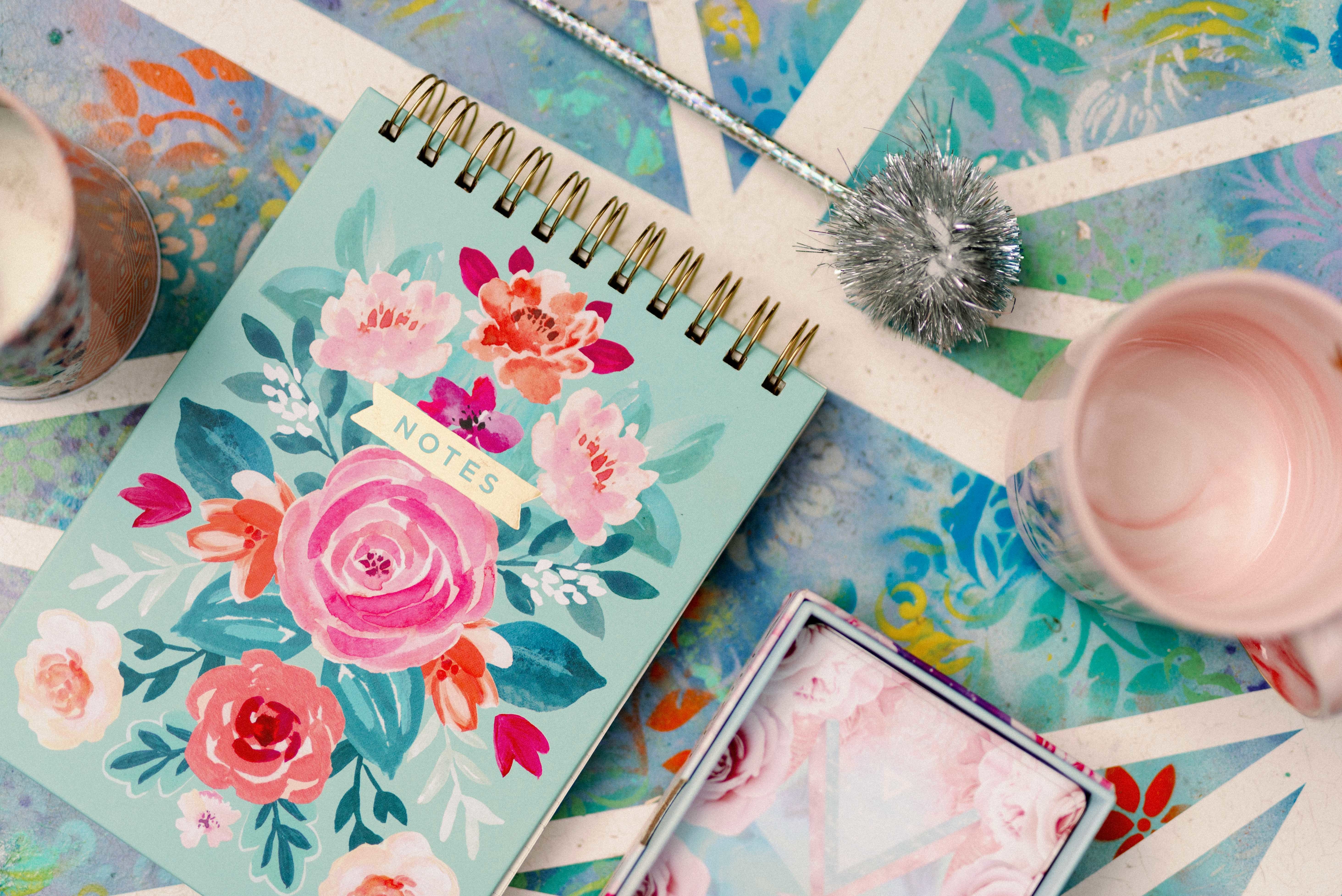 What is Included?
This is my most fun, engaging, self-guided course. How would you like to access hours of video content, miraculous guided meditations, and workbooks to get your SOUL feeling WILDLY successful?
Gain instant access to:
💖 Spiritual Rituals for Abundant Living
💖 Soul-Guided Desire Map
💖 Solar-Plexus Chakra Meditation
💖 Attracting Soul Guided Clients
💖 Elevating Your Soul Guided Business
💖 Speaking From the Heart and Getting Paid
AND MUCH MORE!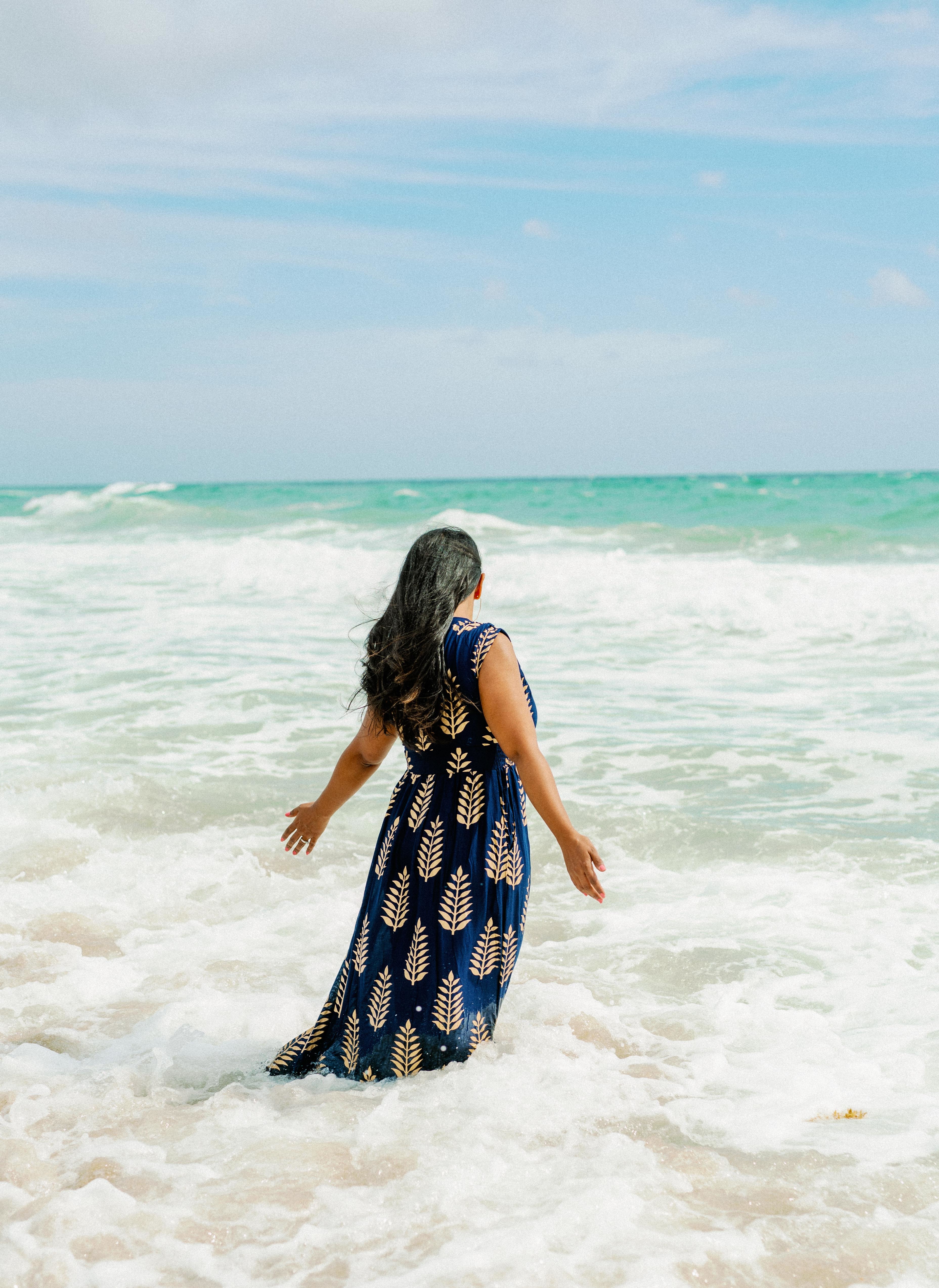 It's time to embrace your most successful, authentic, wild, mystical SOUL.
Your Instructor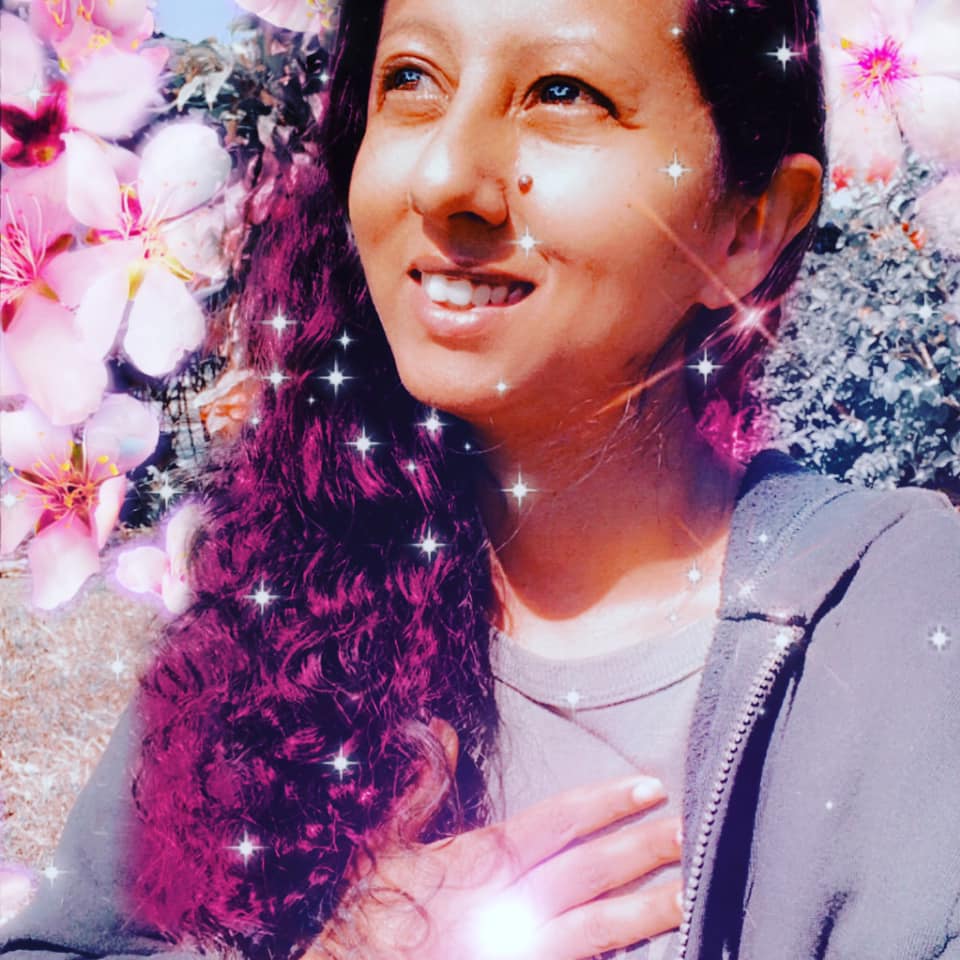 Hey love - my name is Suki Eleuterio and I am a feminine creativity coach. Creativity is my superpower and I am here to help people live a life of passion, abundance, and ease. I do this by using specific tools that have assisted me in my creative journey along the way: embodiment, spiritual rituals, goddess worship, and yoga.
In case you don't know me, my name is Suki Eleuterio or "Sookton." The name Sookton came many years ago as a pet name my husband used to call me. I am a mother, wife, cosmic time traveler, blogger, writer, tea drinker, multi-ethnic, healing spaces facilitator, multi-passionate, motivational speaking, energy shifting spiritual coach, and down-to-earth creativity mentor.